Professional auto detailing services
We offer a wide range of automotive detailing products and services. Our standard detailing package covers both interior and exterior auto detailing and will restore your car to its former showroom condition.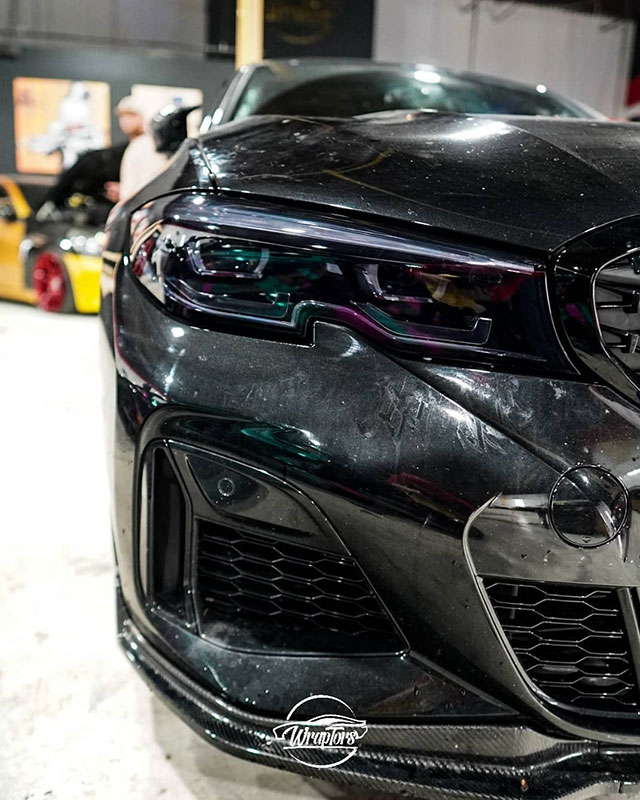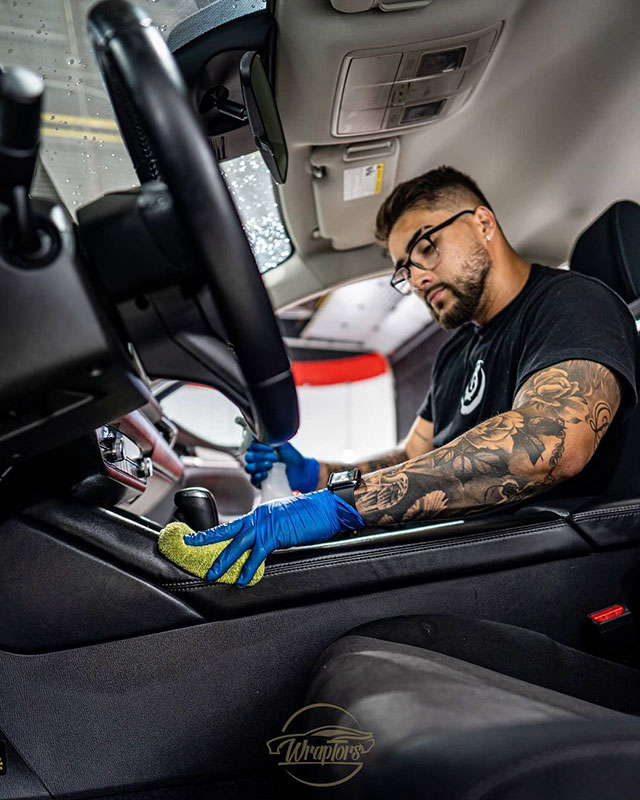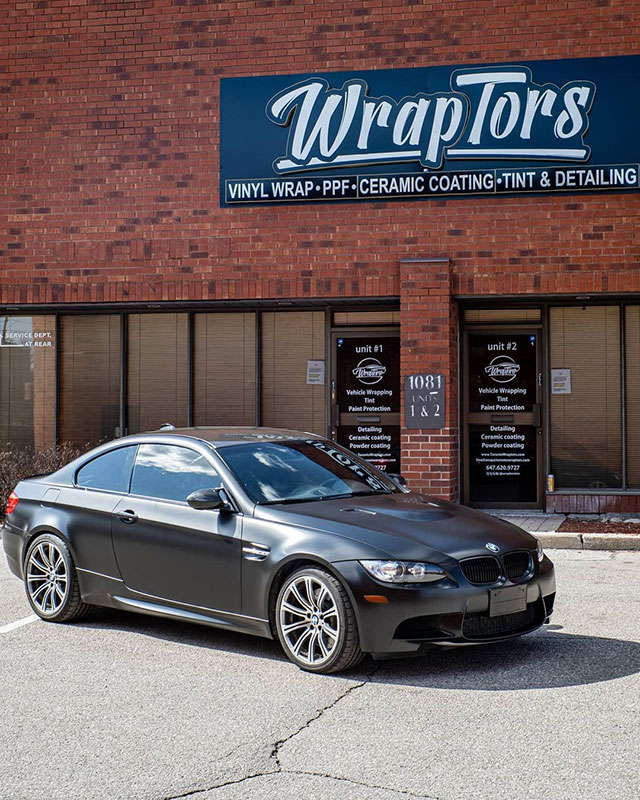 Exterior Detailing
Want your car to look the way it did when you drove it off the lot? If so, then that's exactly what our auto detailing service will provide for you.
Mud, dirt, grime and salt. The list goes on with different things that cover the exterior of your car throughout the seasons. We hand wash your vehicle using pH neutral soap. We ensure that from top to bottom, your vehicle returns to it's former glory and will not have streaks or water spots.
Interior Detailing
From your carpets to your centre console, we strive for an immaculate interior. We take care to clean your door jams and foot holds so that truly from inside and out, your car looks great. We do a complete interior vacuum and ensure dust does not remain on your dashboard, console or on any of the trims of your doors. Attention to detail is crucial for a great interior job.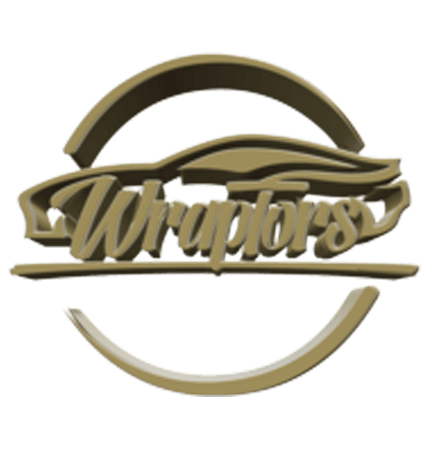 To book call
647.620.WRAP (9727)