Installed by the professionals at Wraptors Inc.
Paint Protection Film is a clear self healing film that is applied to a vehicle to protect it from rocks, paint chips and salt.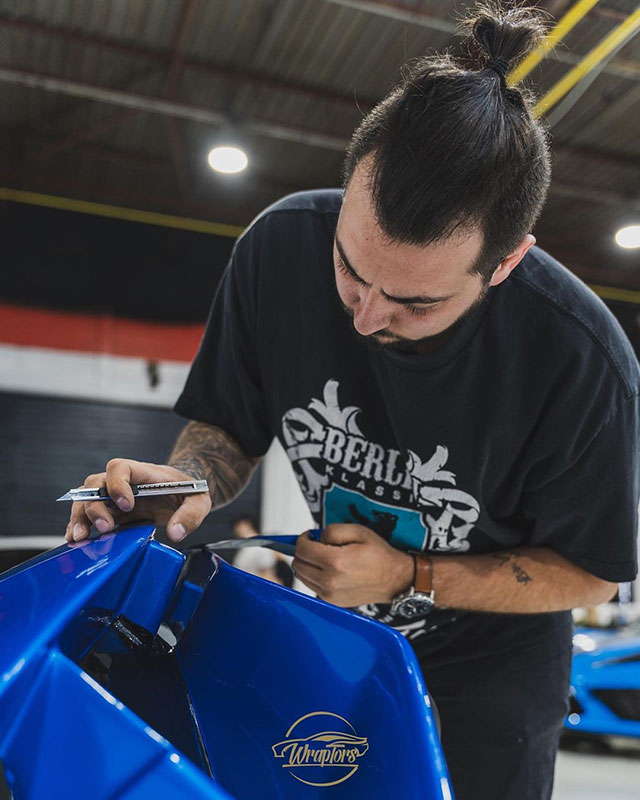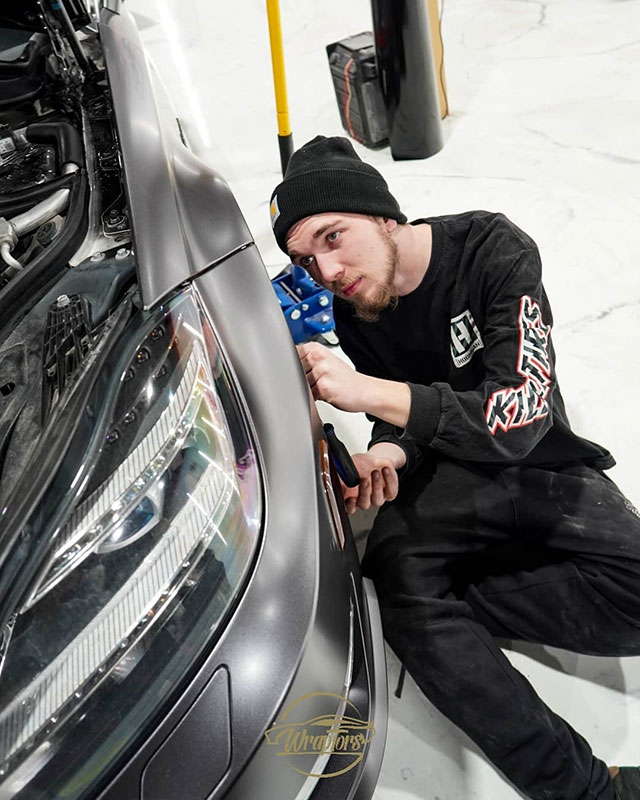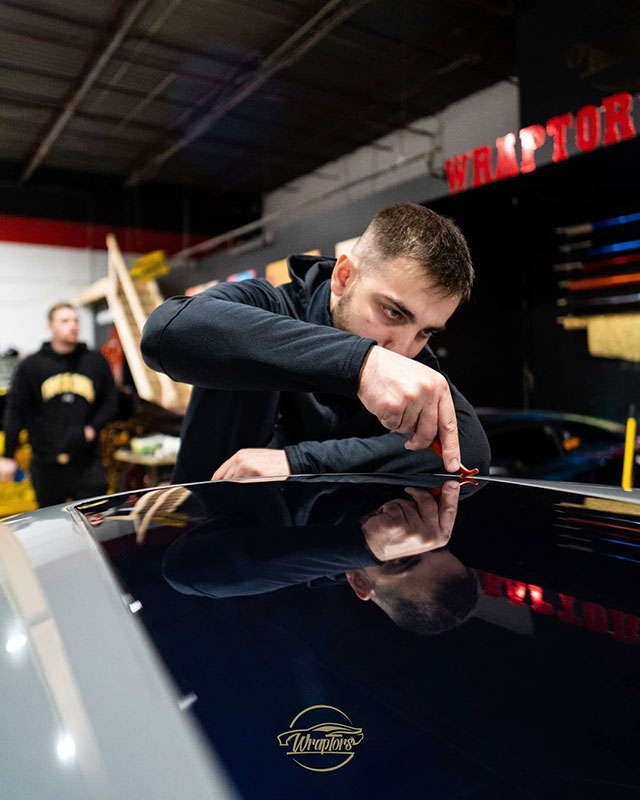 No matter what you call it – Clear Bra, Rock Guard, Hood Film, Bumper Cover or Protective Film – XPEL paint protection film is the clear choice to protect your vehicle from chips, scratches and stains.
Paint Protection Film is an extremely durable, colorless urethane film. The film will keep your vehicle looking newer longer, without changing the design features or color, by creating a barrier between rocks, road debris, bugs, and anything else that may come in contact with your paint.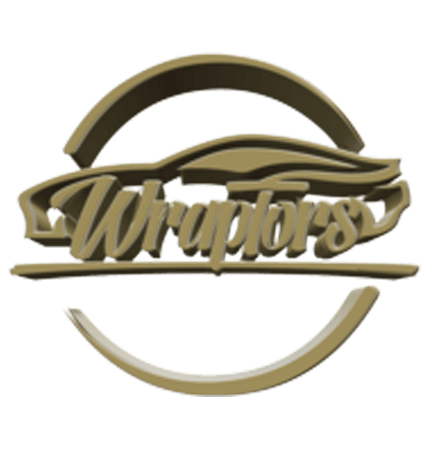 To book call
647.620.WRAP (9727)