Window Tinting in Oakville
Window tinting is the application of film to the inside or your vehicle's windows. Solar heat reduction, privacy, and glare reduction are just some of the benefits to having your windows tinted.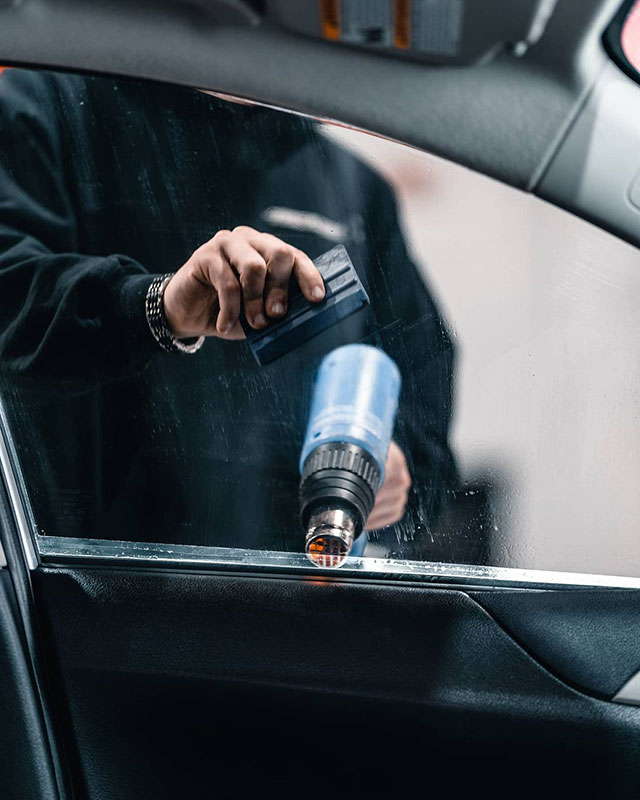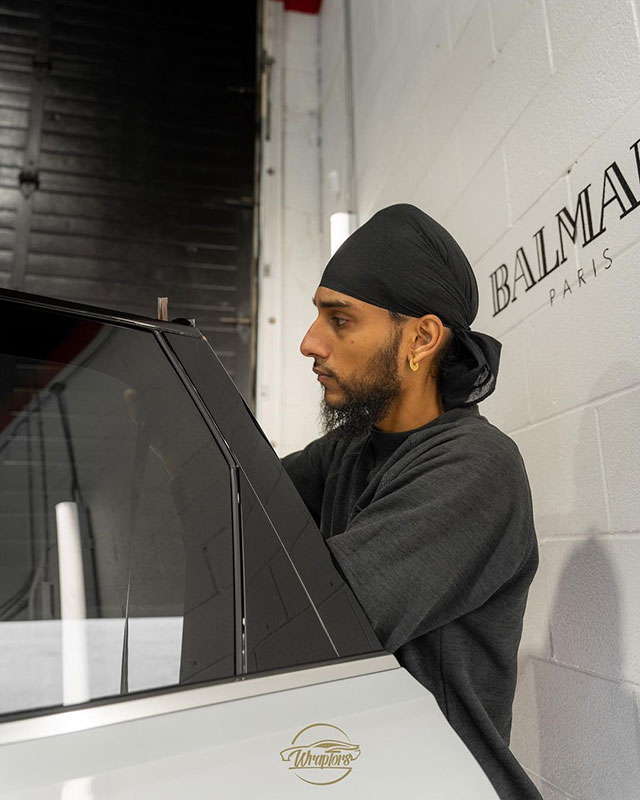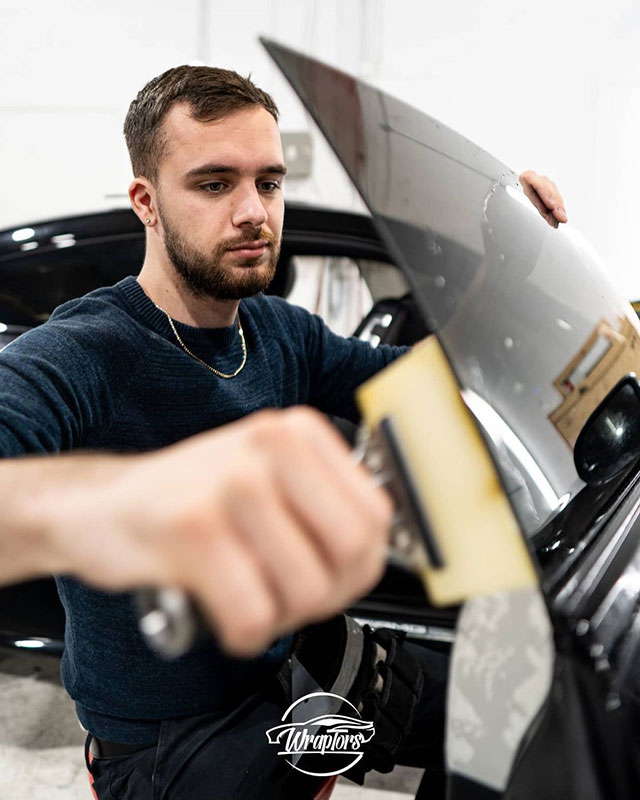 Non-Metal, Non-Fading, Color stable, Dyed Carbon Construction
Non-reflective, "black" finish that will not fade
Great solar performance with advanced UV protection
No metal layers to cause interference with cell phone/radio
Lifetime Manufacturer's Warranty, that including fading
Ceramic
Non-Metal, Maximum Heat Rejection, Ceramic Construction
Lifetime Warranty (Parts & Labour)
Proprietary non-metallized, non-conductive nano-ceramic technology maximizes heat and ultraviolet rejection, keeping you and your vehicle cool and helping to protect from the damaging effects of the sun. Ceramic films won't interfere with your GPS, keyless entry, mobile phone, and radio frequency technology in your vehicle.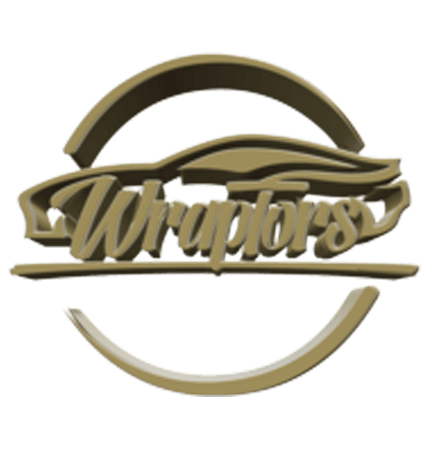 To book call
647.620.WRAP (9727)