Give your car a touch of luxury
Change the look & feel of your interior!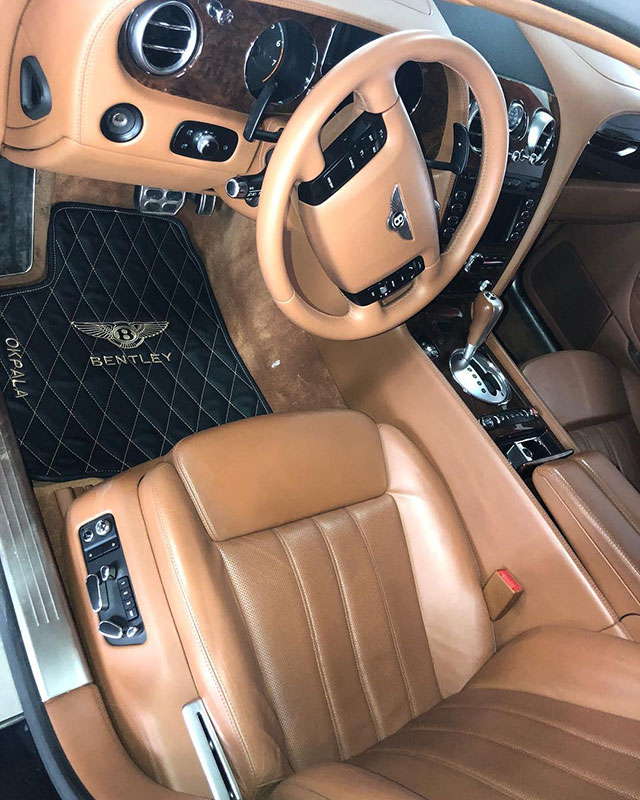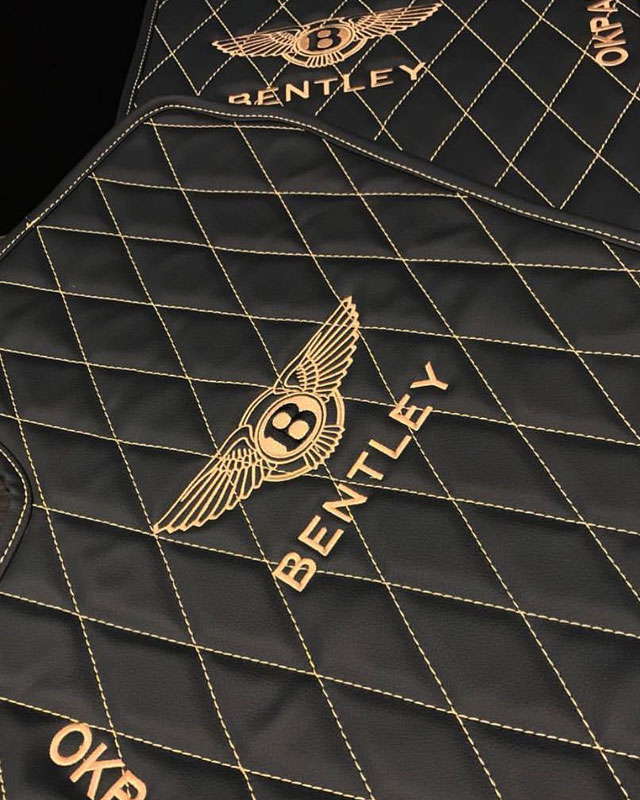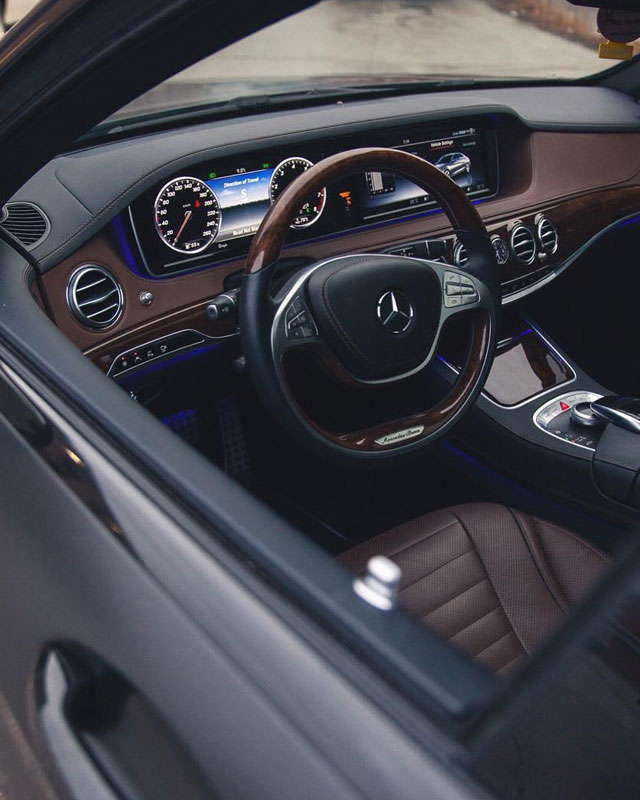 We understand that stock is boring… Add your touch!
We are Touch of Luxury.
We provide the highest quality, custom vehicle floor mats, made of all genuine materials.
We start from scratch with each of our clients laying out the design process, art work & material selection.
We hand make each floor mat with meticulous attention to detail and thoroughly inspect them to ensure top quality.
Let us give your vehicle a personalized touch of luxury!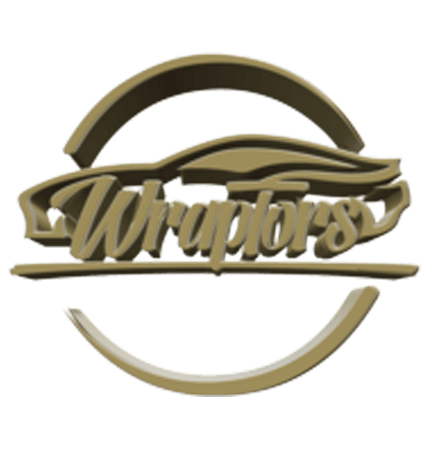 To book call
647.620.WRAP (9727)