See why Wraptors Inc. are the leaders in vinyl wraps
Oakville Leaders in professional car vinyl graphics design services. our talented team will create design like nothing else, we will listen to your idea to create stunning wrap. A vehicle wrap allows you to change the color of your car whether it be partial or a complete color change. We use only the highest level of vinyl films to ensure proper outcome!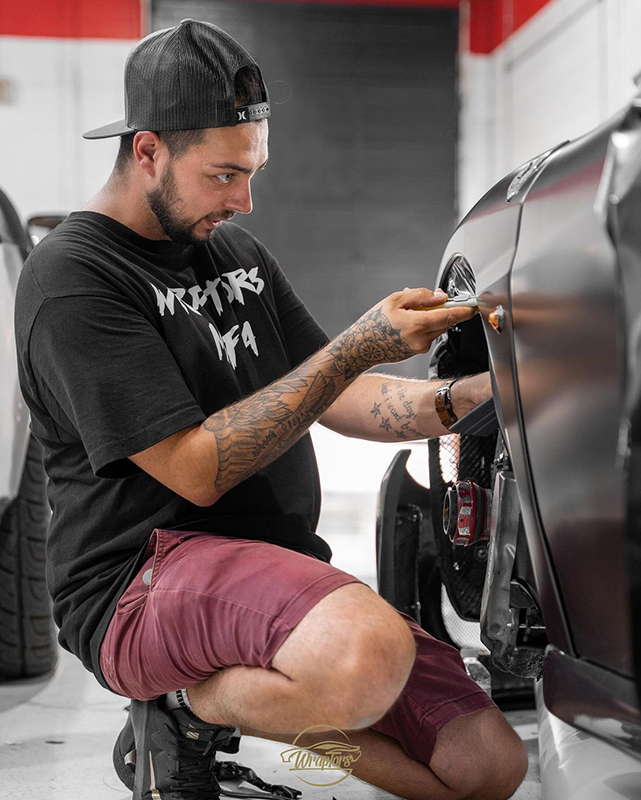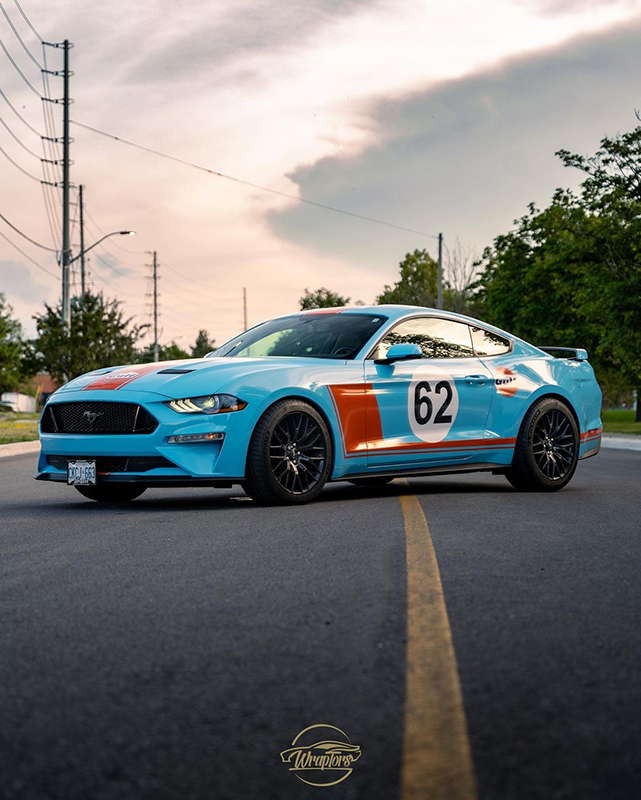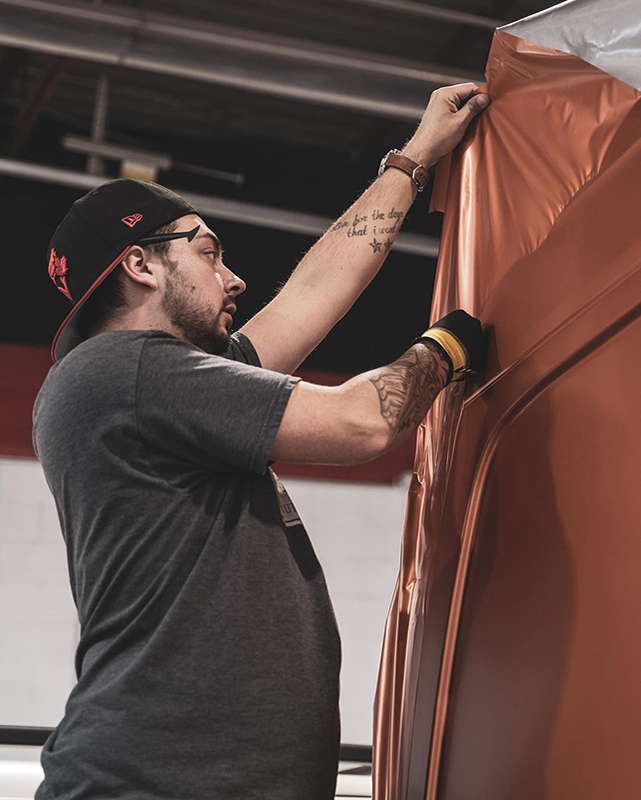 Color Change Wraps
One of the easiest ways to upgrade the look of your vehicle is to change its color, but painting your car is a permanent process that you can't "take back" very easily if you decide you want your old color back. A color change car wrap might be exactly what you need to totally transform your vehicle.
If you've been on the road in Toronto, Scarborough, Oakville, Ottawa, Ajax, Hamilton, Vaughan, Calgary you may have seen one of our incredible color change wraps on the road. Wraptors Inc. is an industry leader in vinyl vehicle wrap technology and innovation. Read on to discover how a car wrap color change could change the way you feel about your vehicle.
Other Reasons You Might Want a Vinyl Vehicle Wrap
Never deal with paint matching. If you have an accident and get some bodywork done, matching the paint is almost impossible because new paint will never look exactly like the slightly faded paint on the rest of your car. A vehicle wrap is an ideal way to bypass the hassles of paint matching.
Protect your car for resale. A car with a faded paint job won't sell for as much as a car with a new paint job, but it doesn't make a lot of sense to get your car painted right before you sell it. Protect your paint with a vinyl car wrap and remove it right before you sell to reveal flawless and protected paint.
Our Most Popular Car Wrap Colors
As we've refined and improve our vinyl wrapping process, we've seen some finishes and colors rise to the top as far as popularity is concerned. One of the most striking is the matte black car wrap (which resembles a flat black paint job). Cars are virtually always covered in glossy paint, so the matte look is an amazing enhancement for any vehicle.
Other popular color change car wraps we offer include:
Camo Car Wraps
Carbon Fiber Car Wrap
Chrome Car Wrap
Satin Black Car Wrap
Are you excited to change the color of your car with a vinyl wrap? Call us to learn more about how a vehicle wrap color change can create something visually exciting out of your car or truck.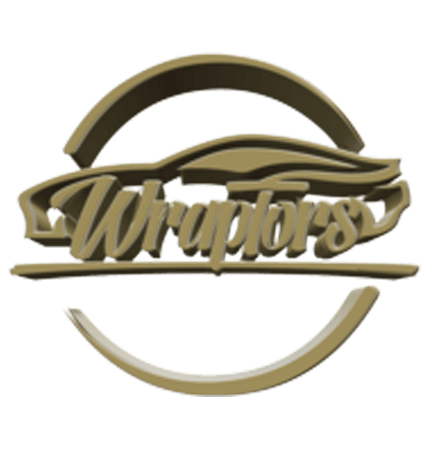 To book call
647.620.WRAP (9727)